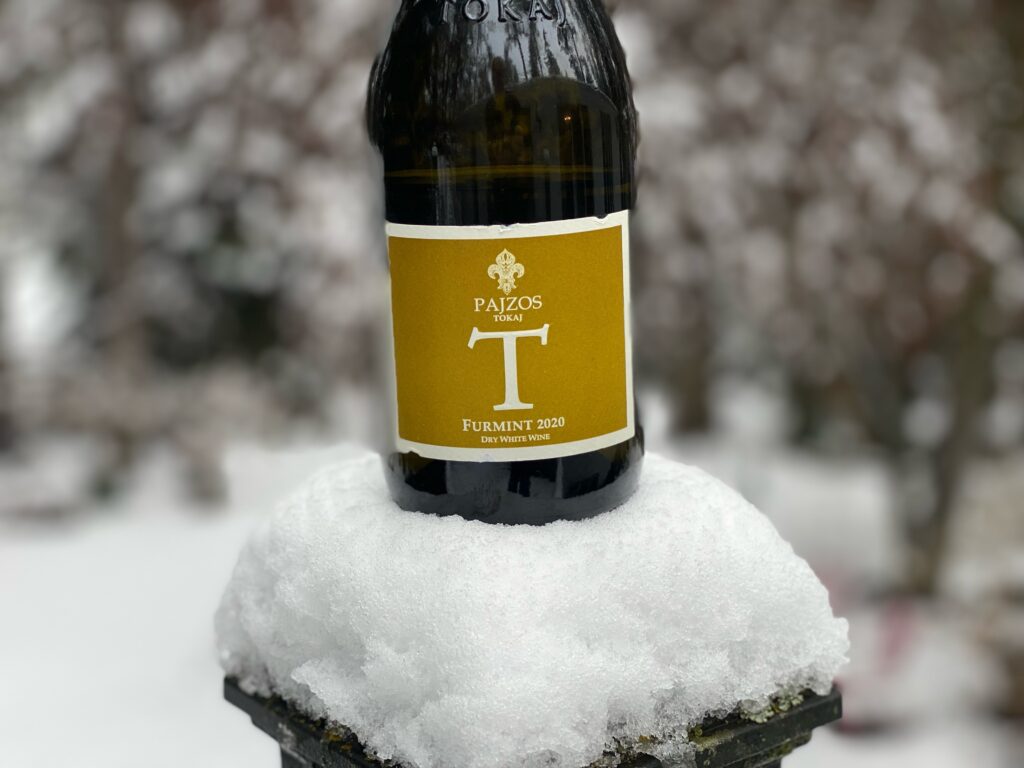 Episode 145 – Hungry For a Wine From Hungary, We Taste a Furmint for the Upcoming Furmint Day
In today's episode, Shelley and Phil revisit a wine they tasted in Episode 041, two years ago, a Furmint from Hungary! Crisp and clean, this is a great alternative to Sauvignon Blanc AND it honors the upcoming Furmint Day, which is February 1! #HappyFriday! #ItsWineTime! #Cheersing #RawAndReal #100PercentHumanContent #ShrinkyDinky #RoséAllDayEveryDay Wine Time Fridays Rating System: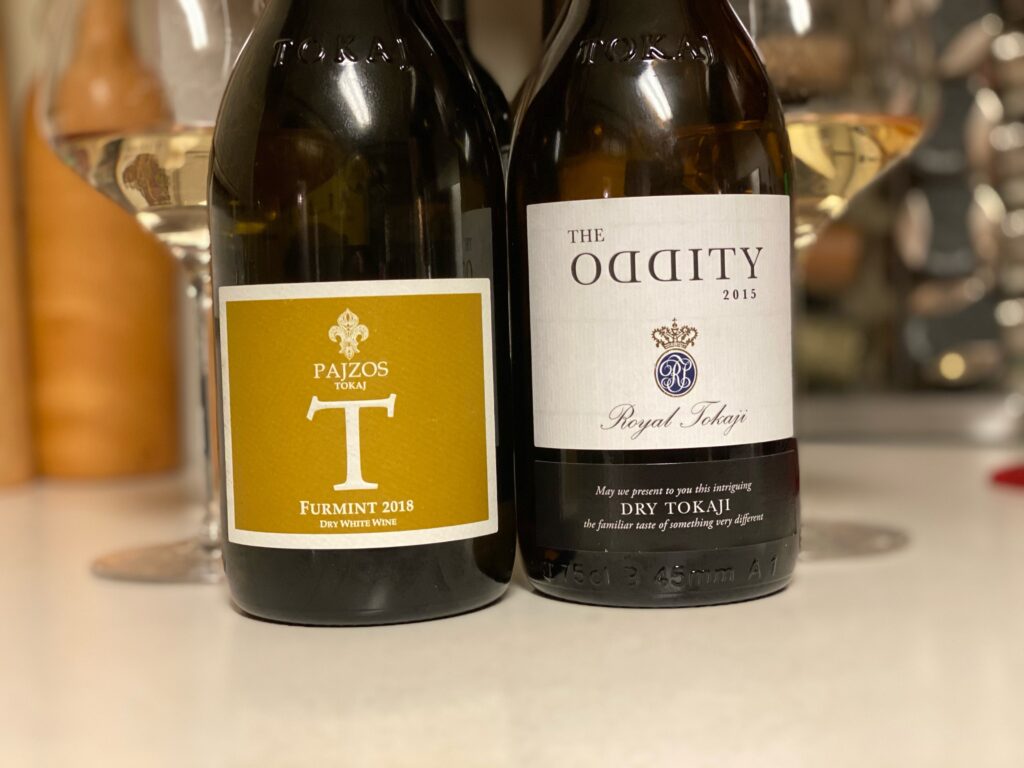 Episode 41 – A New Grape: Furmint!
#HappyFriday! #ItsWineTime! On this episode we're learning about a new grape, Furmint! A grape typically from Hungary, and often times a dessert wine, this is a first time experience for Shelley and Phil. We had to special order both of these wines so the liklihood of you tasting through these wines with us is not