Here are some Wine Time Fridays Resources
When you visit our sponsors, please let them know you heard about them from the Wine Time Fridays podcast!

Is your kitchen in need of a facelift? A complete overhaul? Visualize your dream kitchen and let 3D Kitchens by Design do the rest! 3D Kitchens by Design: Dream, Design, Deliver. To make your dream kitchen a reality, please visit https://www.3dkitchensbydesign.info or call 208-818-8742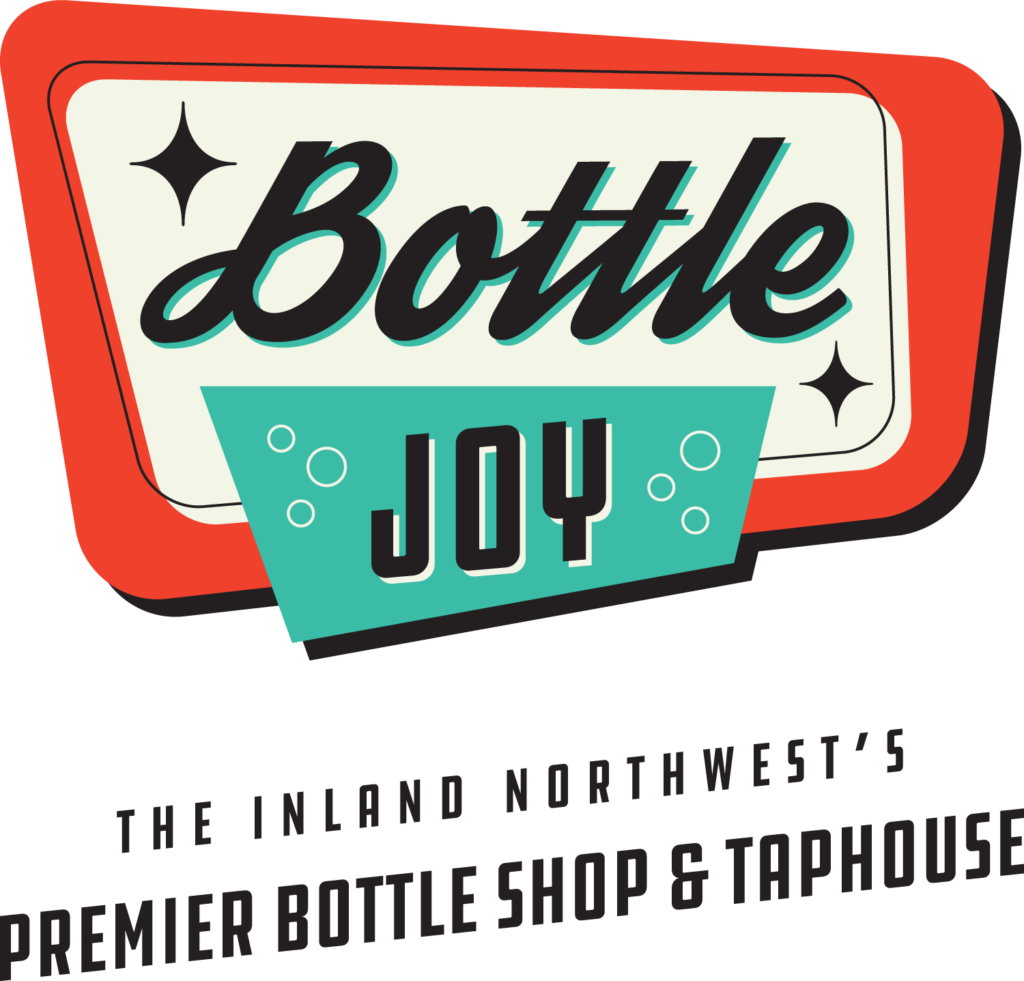 Looking for a premier libation establishment in Coeur D'alene to enjoy premier wine and beer? Look no further than Bottle Joy. Located at 1208 East Sherman in Coeur D'alene, Bottle Joy is a new libation establishment for folks to peruse and enjoy. Visit https://bottlejoycda.com or call 208 930 1922. Bottle Joy: The Inland Northwest's Premier Bottle Shop & Tap House.

Located in downtown Coeur d'Alene, FRESH wine bar is a place to meet friends, relax and just be Coeur d'Alene. Stop by for a fun time every Wednesday around 5:30 for WINO Wednesday. Consider FRESH wine bar for your next event. Stop by or visit https://www.freshwinebar.com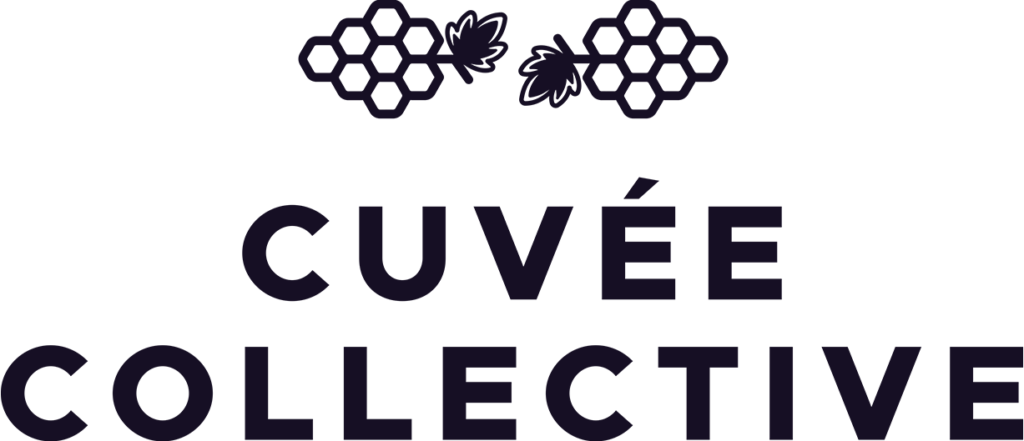 Cuvée Collective is the first members only wine NFT club. Your membership gives you access to exclusive benefits and experiences within the world of wine. For more information, visit https://www.cuveecollective.com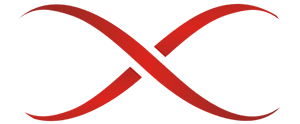 Are you a Rhone Ranger or just really love Syrah? Then you need to check out Eternal Wine! Their focus is on single vineyard Rhone valley wines in Washington State. Also check out their Drink Washington State brand of approachable wines! For more information on Eternal Wine AND Drink Washington State, please visit https://eternalwine.com or simply call 509-240-6258. Eternal Wine: Drink Wine, Be Happy.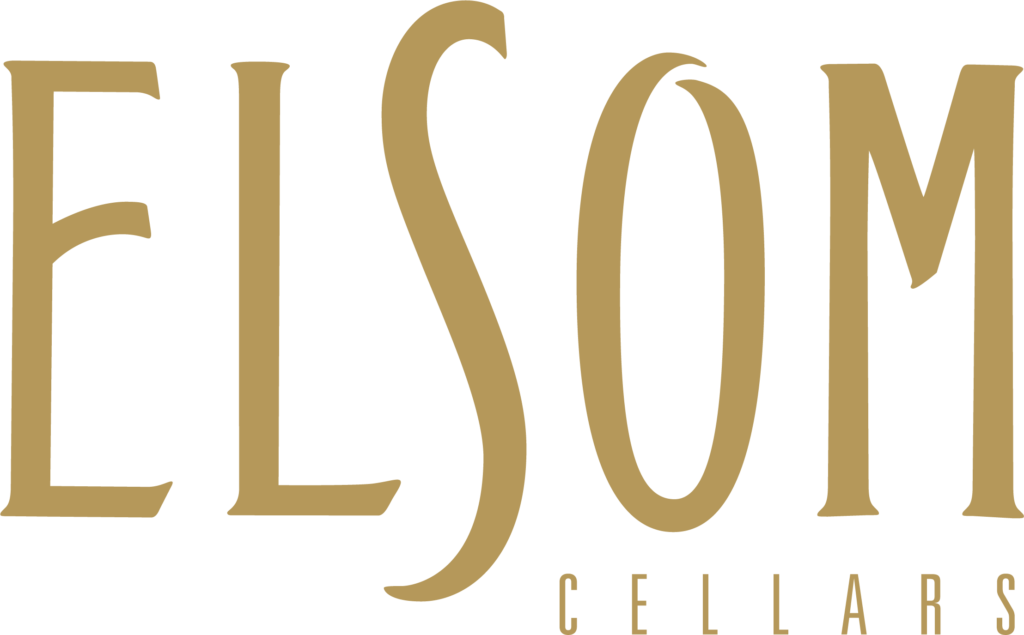 Good times are meant to be shared and so are great grapes and great wines! Since 2006, Elsom Cellars has been producing brilliant Washington wines. For more information about Elsom Wines, please visit http://www.elsomcellars.com or call them at 425-298-3082.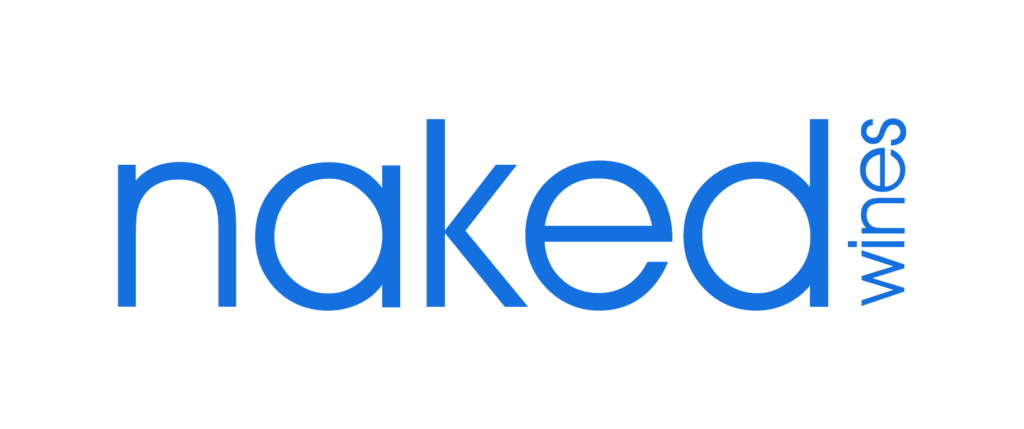 Straight from the winemaker right to your door. Premium wine without the premium pricing is what Naked Wines is all about. Save big on wines from the world's best winemakers! Visit https://us.nakedwines.com/winetimefridays to get $100 off your first 12 pack case. With Naked Wines, discovering new wines is truly risk-free!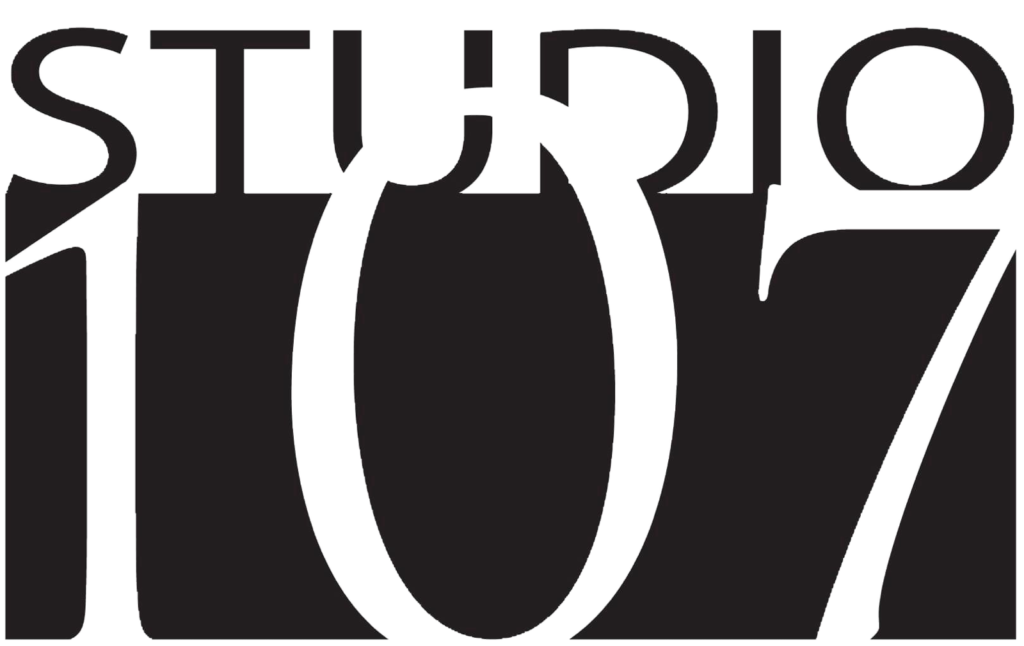 At Studio 107, in the heart of downtown Coeur D'alene, Idaho, we believe that small towns deserve great wines, too! Come join us in our wine bar and gallery for an afternoon or evening escape. For more information, please visit https://studio107cda.com

Looking for that special bottle of wine or a wine club that really over delivers? How about cooking classes for every taste? Considered a foodies paradise, The Culinary Stone is a gourmet heaven that was dreamt up for, and by, those with a serious passion for the culinary arts and gathering of community. For more information about The Culinary Stone, please visit https://culinarystone.com or call them at 208-277-4116.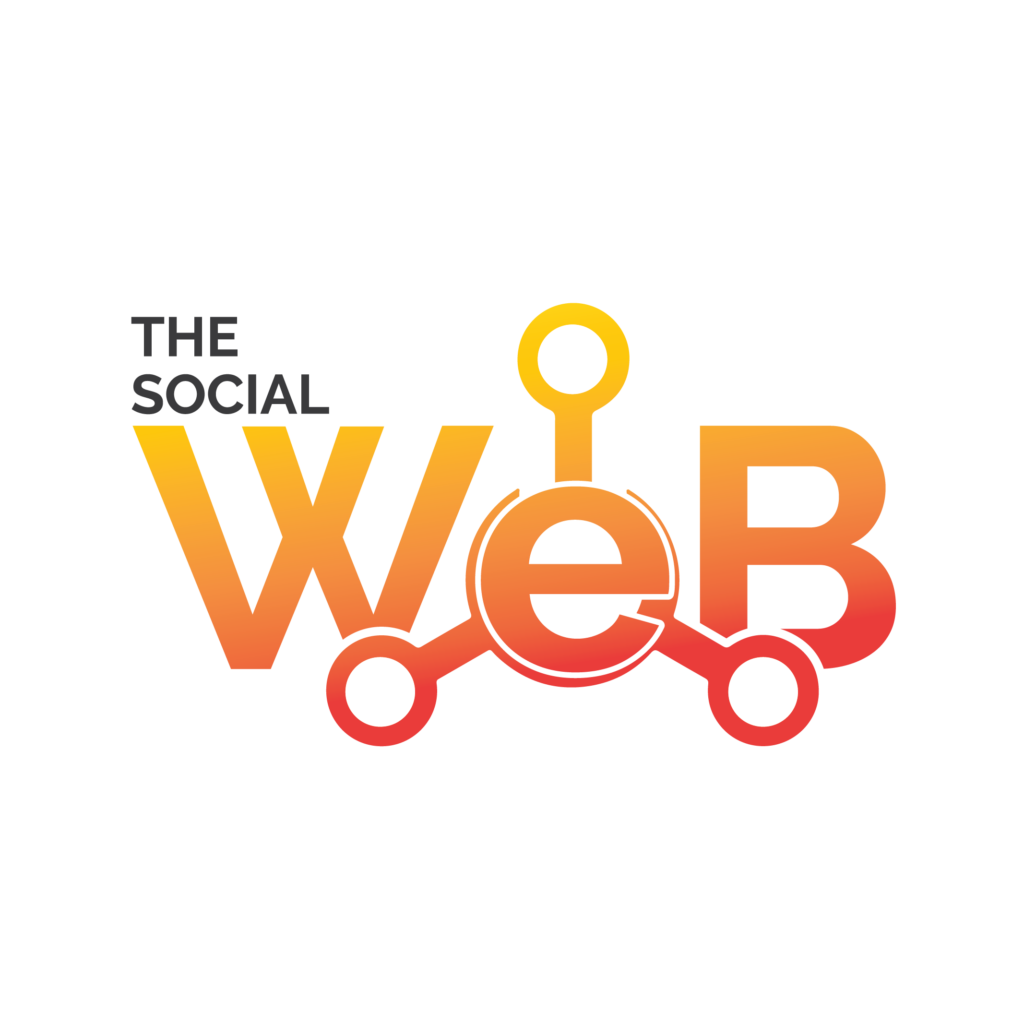 Are you a small business owner that's ready to grow your business through social media without having to hire a full time staff or a third party company? Honor your business and yourself and become educated in social media! Visit https://thesocialweb.news for more information. The Social Web AND The Social Web Inner Circle: Helping you untangle the web of social media marketing.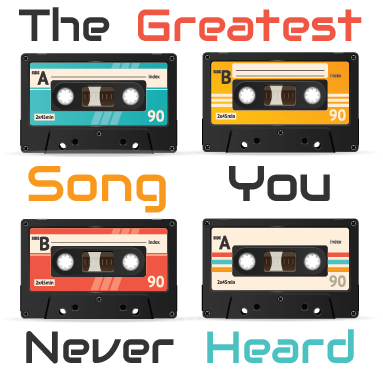 We've all heard the main stream hits but there are so many other songs out there that deserve a listen. The Greatest Song You Never Heard serves up these songs note by note and beat by beat. Please visit https://www.thegreatestsongyouneverheard.com or listen where ever you get your podcasts.
*If you are a winery, restaurant, bottle shop and/or wine bar and want to look at how easy and affordable it is to become a sponsor and/or you are a winery and want to have your wines featured on an episode, please contact us through our Contact Page or email us at itistimeforwine@gmail.com.
#HappyFriday #ItsWineTime #Cheersing