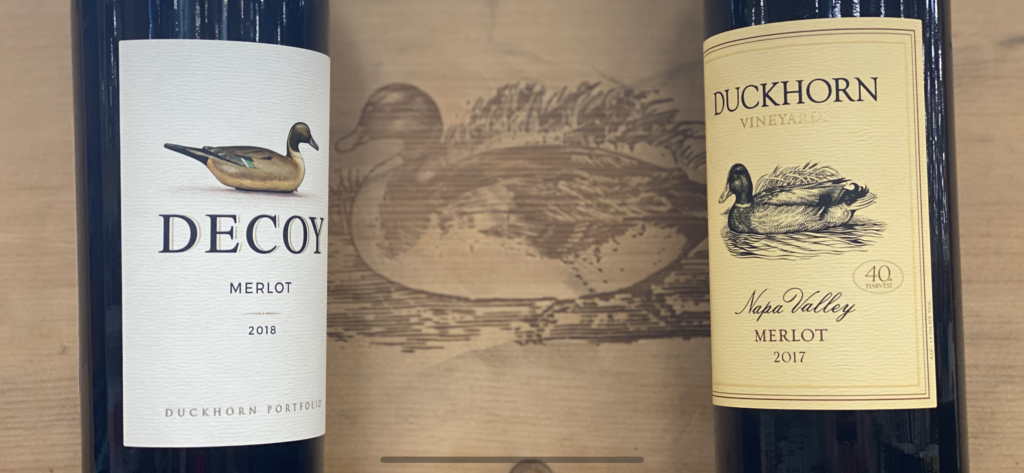 Duckhorn Merlot vs Decoy Merlot in Blind Tasting
We're going blind again and in this episode we're tasting the 2017 Duckhorn Merlot from Napa Valley vs it's cousin, the 2017 Decoy Merlot from Sonoma. Second episode and second blind tasting! Which one wins out?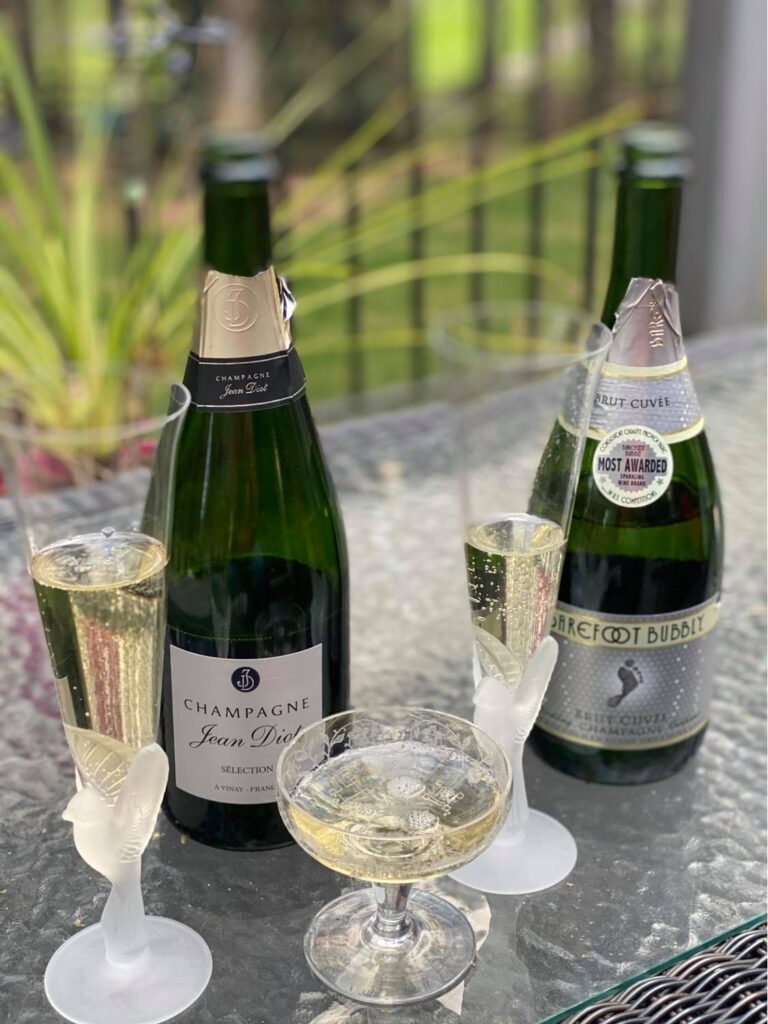 Champagne vs Barefoot in Blind Tasting
  Since this is our first episode we thought it would be fun to celebrate with some bubbly! We tasted through a Jean Diot Brut Selection Champagne we received from the GaryVee wine club back in December of 2018 and compared that to a Barefoot Bubbly Brut Cuvee.